Samuel Cromartie's Story in the Boer War!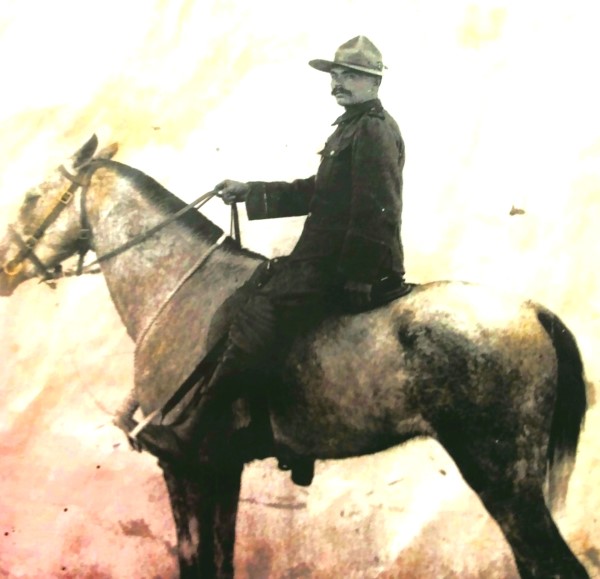 Here is Samuel Cromartie's story as told by Granddaughter-In-Law Evelyn Cromarty and her son Tim Evan Cromarty :
Samuel Cromartie was one of the early ranchers and pioneers of the Birch Hills, Saskatchewan area. mr Cromartie was born in Parkdale, Manitoba in March of 1870. his parents were William Edward Cromartie a former Hudson Bay Company employee and Mary Ann Hourie. The Cromartie family traveled west by oxcart from the Red River Settlement in Manitoba around 1882. They homesteaded in the Halcro district near Fenton, Saskatchewan which is south of Prince Albert, Saskatchewan. In 1878 the Cromartie family consisted of 10 children and Samuel was a fraternal twin to John Robert Cromartie. The family continued to grow until they reached seventeen children. the Cromartie families were a formidable presence in their province of homestead. Their collective contribution in the development of Saskatchewan and Western Canada has spanned generations, and continues to bear fruit.

In 1896 Mr. Samuel Cromartie moved to the Birch Hills area where he took up farming. In April of 1901 Samuel Cromartie thirty one years old of Birch Hills, Saskatchewan, volunteered for military service with the Canadian contingent and entered the Boer War with the South African Constabulary.

At the completion of the Boer War Samuel Cromartie, a decorated war veteran, and many of his fellow comrades were abandoned by the Canadian and British Governments and told to find their own way back to Canada from South Africa.

Samuel Cromartie found work on a private transport sailing ship. The return trip to New York took many veterans as long as six months to complete. From New York Samuel Cromartie road the rails all the way back to Canada, and finally to Saskatchewan. Upon his return to Saskatchewan Samuel claimed his voluntary bounty of a land grant for his participation in the South African theatre.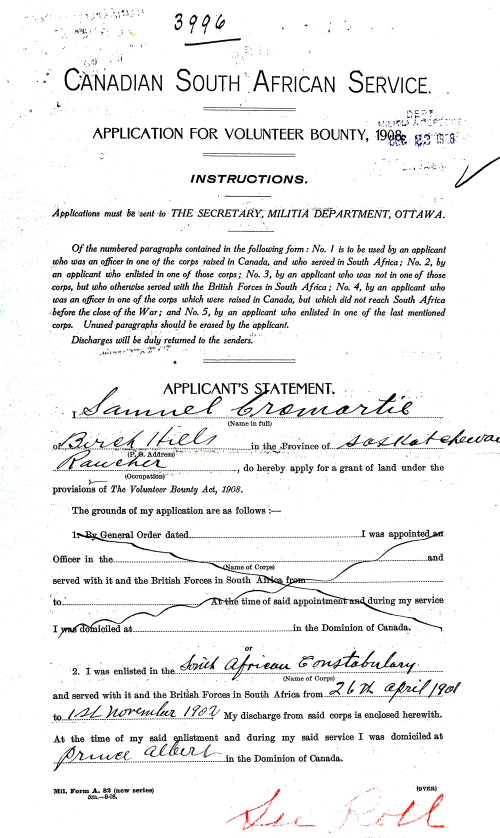 Samuel Cromartie's Bounty Claim
In January of 1905 Samuel Cromartie married Matilda Ann Hourie. In June of 1905 their daughter Marjorie Anne Cromartie was born. In February of 1907 their son Samuel John Cromarty was born. In march of 1907 Samuel Cromartie's wife Matilda Ann Cromartie died of complications from the delivery of their new son Samuel John.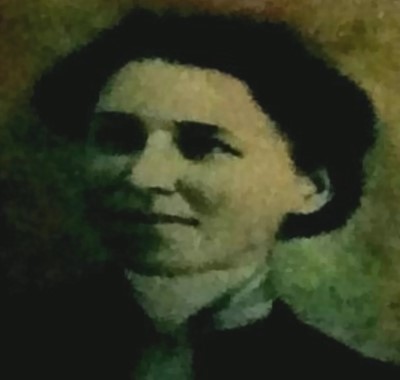 Matilda Ann Cromartie
Around 1908 Samuel Cromartie was remarried at Prince Albert, Saskatchewan, to a woman by the name of Ruth Smith. They had a son born in 1908 named William Edmond Cromartie. Their next son Norman Victor Cromartie was born in 1913. Finally they had a daughter named Kathleen who was born in 1917.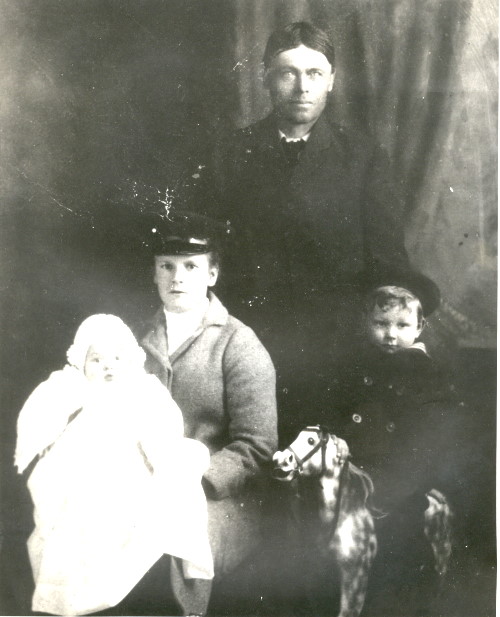 Samuel with Ruth and Children
Samuel Cromartie eventually separated and divorced Ruth Smith and consequently all of his natural children were raised with extended family and foster families.

Samuel Cromartie spent the remainder of his life farming in the Birch Hills area. he was also a longtime resident of the Christopher Lake area and died in 1942 at the Victoria hospital in Prince Albert, Saskatchewan. He was interred at the family plot at the St Saviors Anglican cemetery in Birch Hills.
Page updated November 8, 2015